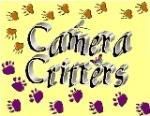 It's been a while, but here is my camera critters for the week.
These were taken at a park in my town that has a little section called "Old McDonald's Farm". It's really a mini farm in the middle of the city so all the "city folk" can see all the farm animals. They have an aquatic section, which I could spend hours at, just watching the ducks swim around.
And here is the little baby duck...it was so cute, but I couldn't get a good picture of it.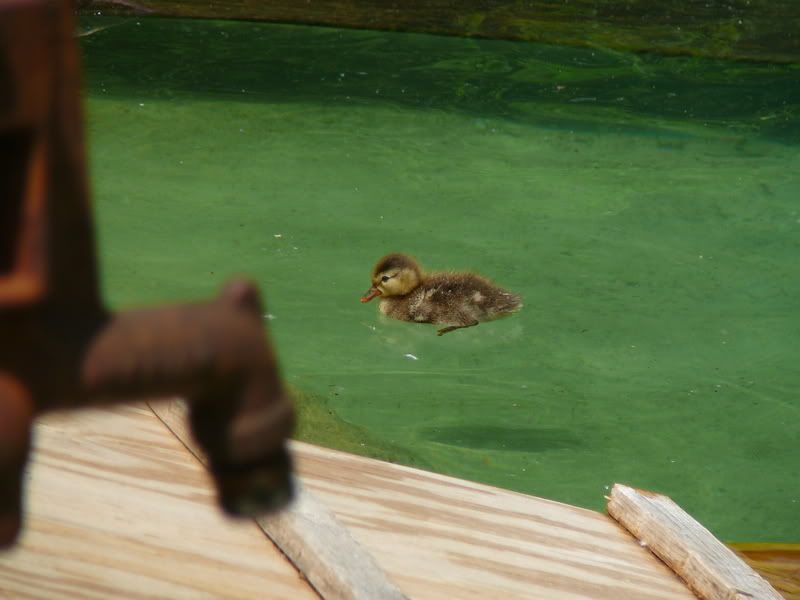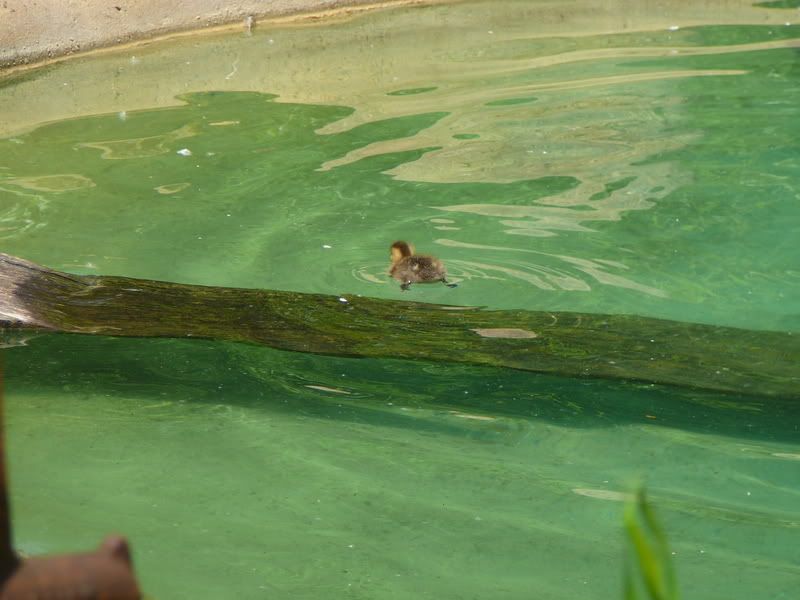 Sadly, shortly after we were there this summer, someone broke into the aquatic center one night and killed many of the ducks there. I haven't been back since.